The DaysPlan Blog
A collection of helpful resources to help you better manage your company's time.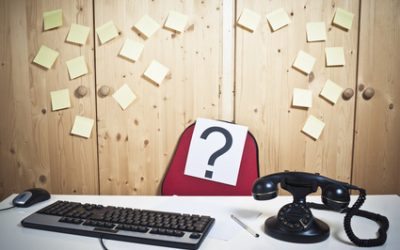 After 23 years in human resources, I would like to say that I've heard it all. But, as soon as I say that, something outrageous happens.  You see, humans are curious creatures with the ability to surprise at every turn.  As a result, we can find ourselves in some...
read more
Actionable time tracking advice. Delivered weekly.
Join hundreds of other companies who get our latest content first.