Work Time Management Stress-free
– For anyone that wants to save time!
Do you spend a lot of your time keeping track of employee time?
Do you need to keep track of Work Hours/Overtime that employees have worked in a pay period or Time Spent on a Project/Task?
If your answer is Yes, We have you covered!
DaysPlan Work Time Management
Clock In Time sheets, Project & Task Timesheets, Vacation, Leave Tracking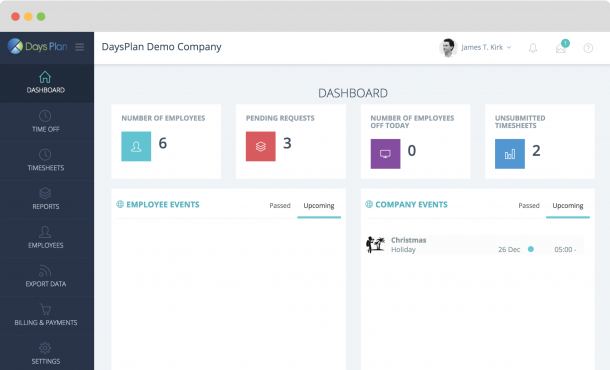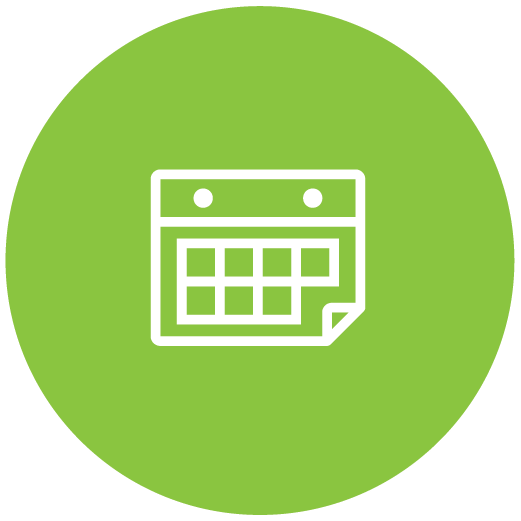 VACATION TRACKING
SICK / FMLA / LEAVE
We make it very easy for everyone on your staff to know who will be in today or out of the office.
Your employees can plan their time off better so that you can plan better.
Do you need to buy both products?
Not at all. You can use either product or both together. If you do use both, the products will be fully integrated within DaysPlan for convenience.
Why choose DaysPlan for your time management?
We want the software to speak for itself, but here are a few reasons why customers prefer us.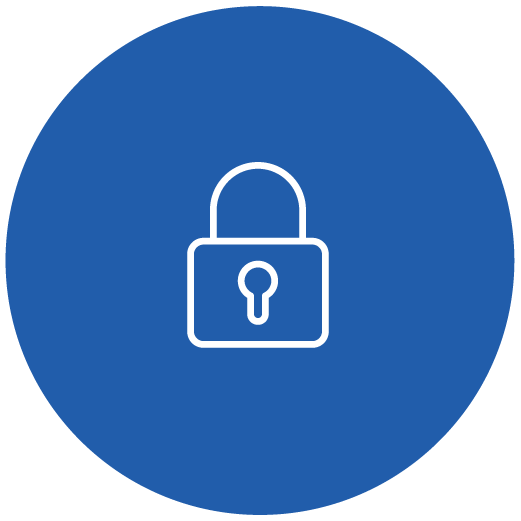 It is

Secure

All of your employee data is safe with us.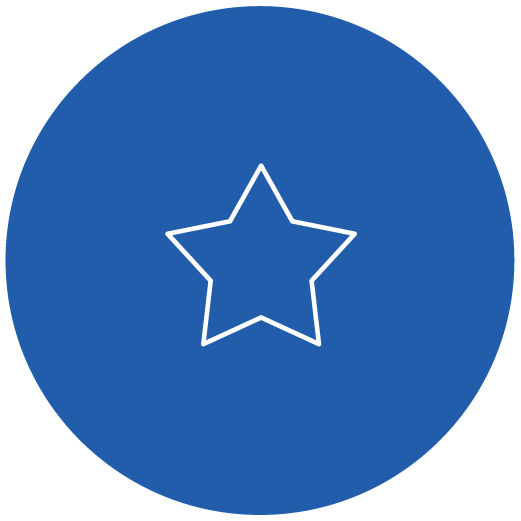 It is

Rich with features

We've spent years making DaysPlan your
one-stop-shop for tracking employee time.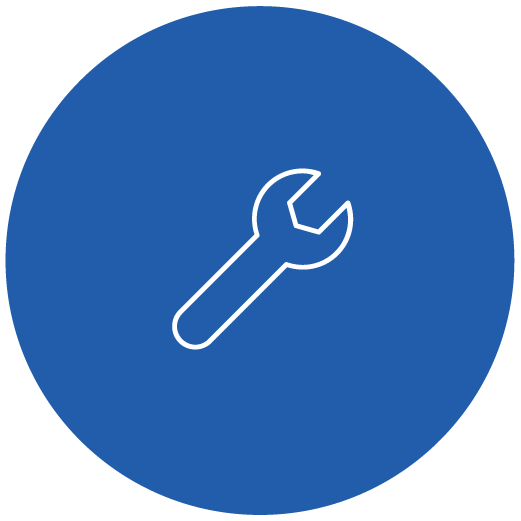 It is

Fully customizable

All businesses are different. That's why we've given you full control over how DaysPlan operates.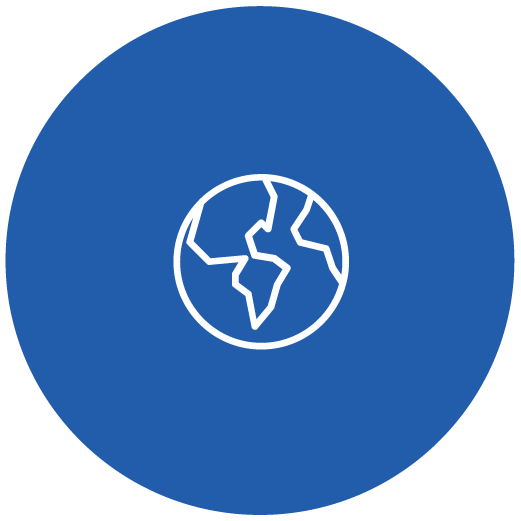 It is

International

Our International Date Formats means employees from anywhere in the world can easily use the software.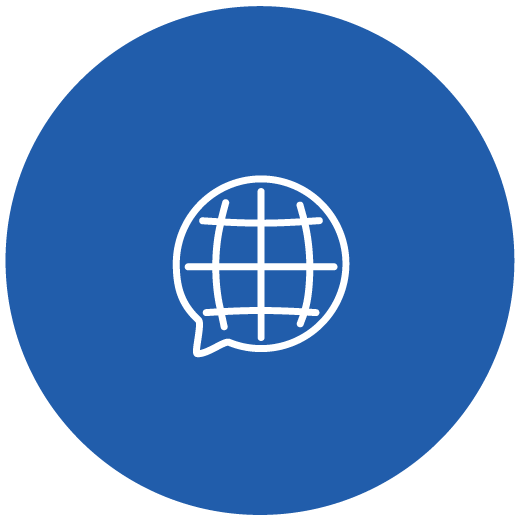 It is

Multilingual

Users can easily change the language in DaysPlan. Our international customers love the convenience.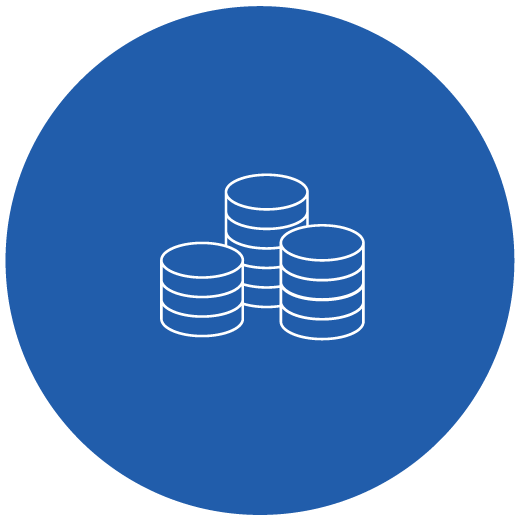 It is

Light on the wallet

Whether you're a small company or a large business, we think you'll like our pricing.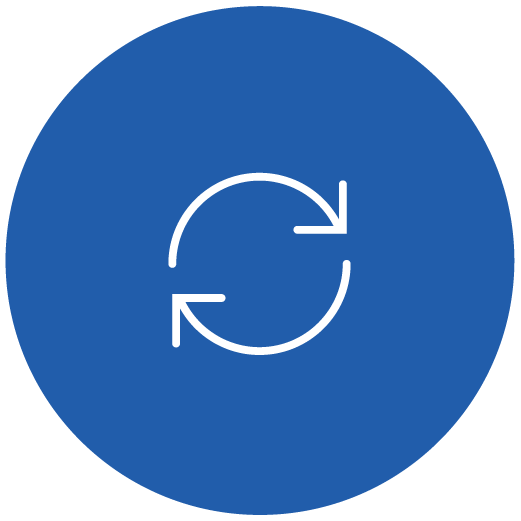 It is

Constantly Improving

At DaysPlan, we're always looking for new features that can make managing time even easier for companies like yours.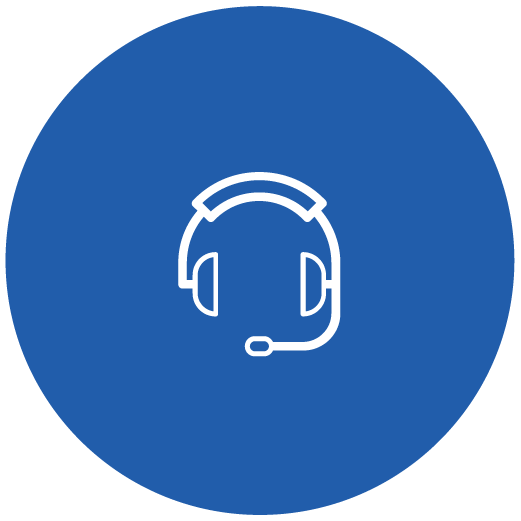 It comes with
Incredible support
Our amazing support team is here to fix your problems and answer your question
as quickly as possible.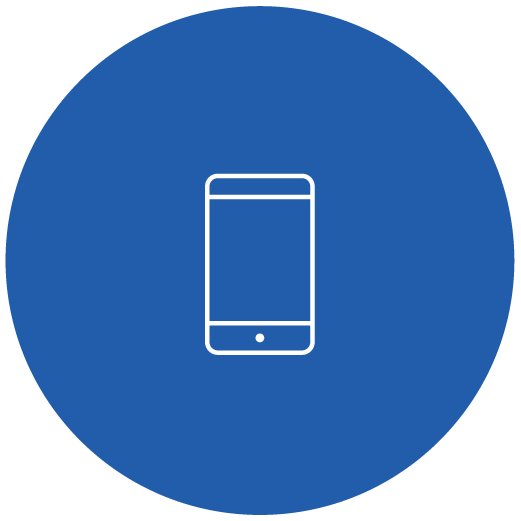 It

Works on mobile

Our apps for iPhone and Android let your employees make time off requests anywhere.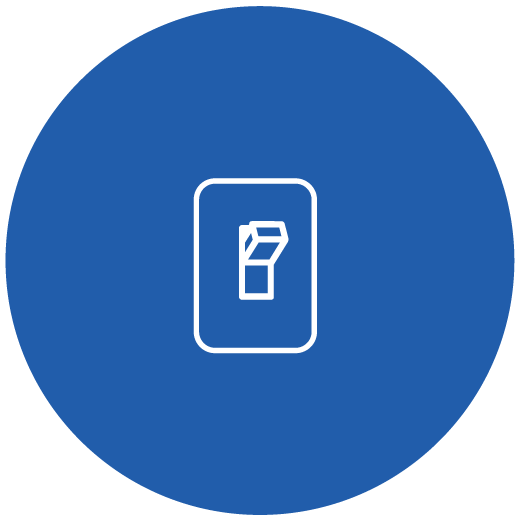 It is

Always on

While you and your staff are sleeping, DaysPlan is busy keeping track of time.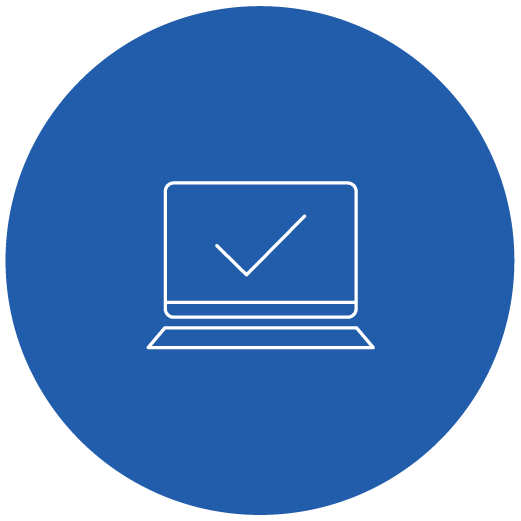 It is very

Easy to setup

We handle all importing of employee data, so getting setup is an incredibly easy process.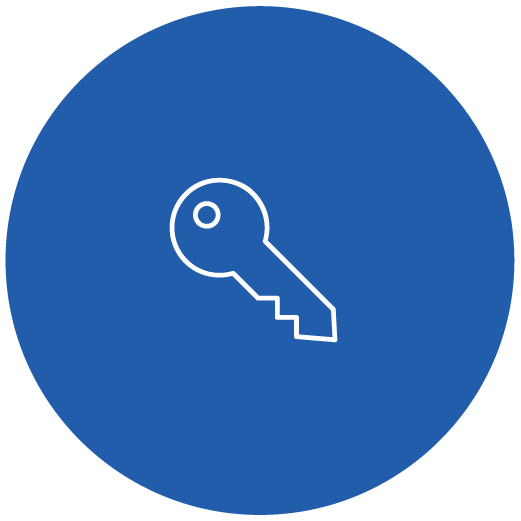 It has

Single sign-on

Log in to DaysPlan easily with your own internal network login you already use for work.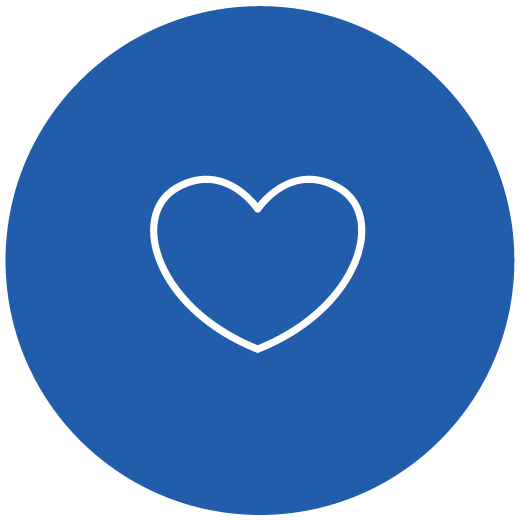 And… It is
Loved by customers
Every day we hear stories about how DaysPlan has helped companies become more organized, productive, and successful.
WHAT OUR CUSTOMERS ARE SAYING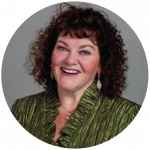 "This is EXACTLY what we were looking for: an easy, simple web-based tool that is super user-friendly. The service provided by their support team to their sales staff is that of the big name vendors–nothing short of exceptional. My advice is, no matter the size of your company, don't waste time with old fashioned methods of tracking your leave. DaysPlan is the way to go!
Monique Foltinek
PetroChina
USED AND LOVED BY 1,000 COMPANIES AND COUNTING….

Sounds good! What are the next Steps?
Add up to five employees and try it for yourself for 14 days.
No credit card required.
Just a quick walk through of the software. We'll answer any questions.