Make leave tracking a breeze
Keep track of used and accrued PTO, know who is out of the office, and get insights about employee time off use.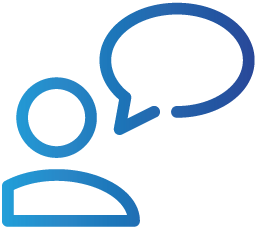 Time Off Requests
Employees can request days off from any computer or mobile device. Managers can review and respond to requests from anywhere. Easy peasy.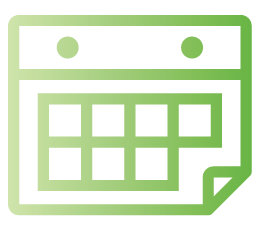 TEAM CALENDARS
Create teams of employees so your staff can see when other team members will be out. Planning meetings just go way easier.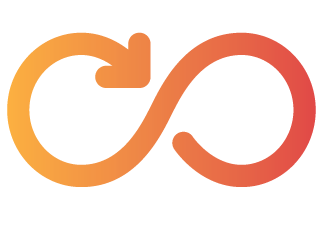 AUTOMATIC TRACKING
Stop spending countless hours tracking how much PTO employees have accrued and used. Set up rules and we'll track everything for you.
Beautiful and
easy-to-use interface
Your employees' time is valuable. That's why we've created an interface that your staff will be able to learn and understand in no time…and they'll love using it.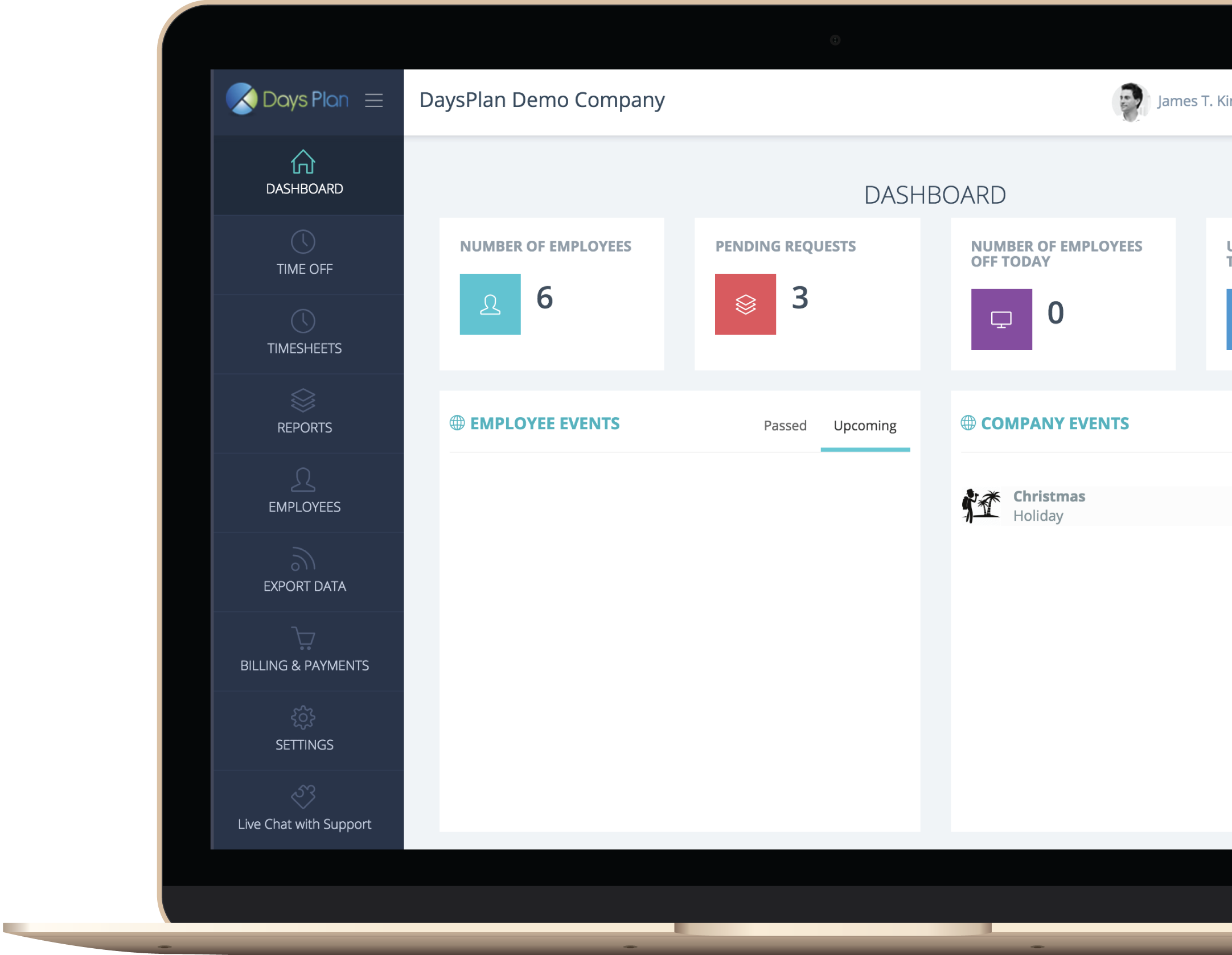 WHAT OUR CUSTOMERS ARE SAYING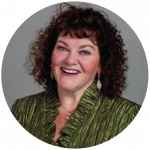 "This is exactly what we were looking for: an easy, simple web-based tool that is super user-friendly."
Monique Foltinek
PetroChina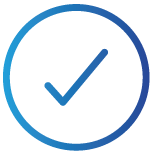 Customization
All businesses are different. That's why we've given you full control over how DaysPlan operates.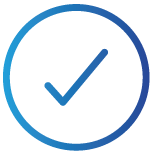 Mobile App
Our apps for iPhone and Android let your employees make time off requests anywhere.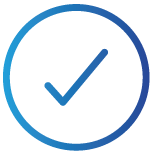 Incredible Support
Our amazing support team is here to fix your problems and answer your questions as quickly as possible.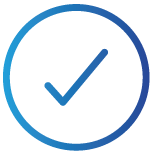 INTERNATIONAL
International Date Formats means employees from anywhere in the world can easily use the software.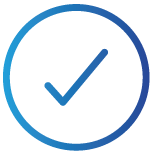 SECURE
Keeping your employee and company data safe is a top priority for us. We make every effort to stay secure.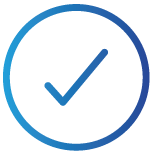 Easy Setup
We handle all importing of employee data, so getting your company set up is an incredibly easy process.
Ready to get started?
You'll get 14 days free on our premium plan. After that, you're welcome to sign up for a paid plan or continue on the free version.
No credit card required.